Construction Site Service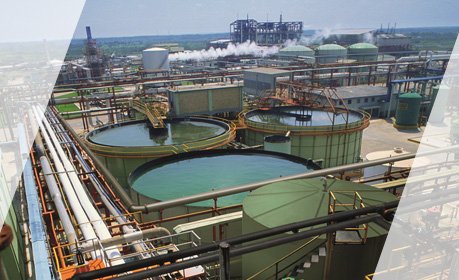 We have the employees you need, to meet the challenges on a construction site – whether it is the initial implementation of a corrosion protection service in the course of a plant installation, relining with a challenging time frame, whether it is a turn-key project or a permanent building site.
The constant operation of permanent building sites on your site guarantees comprehensive service for your facility, short setting-up times, the effective and swift execution of repairs and the optimum preparation of downtime.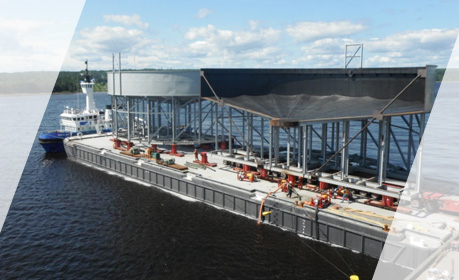 TURN-KEY PROJECTS REQUIRE PROFESSIONAL PROJECT AND CONSTRUCTION SITE MANAGEMENT
... if they are to be completed on time at the high standard which is expected at almost every location worldwide. Whether it is the lining of ore dressing facilities in Madagascar, in the Philippines or Australia, whether it is a flue gas desulphurisation plant in Taiwan, Romania or Germany, a channel lining in Canada or Bulgaria, a brick lining in Uzbekistan or a pickling facility in Austria – our project managers, site managers and supervisors are ready to face any challenge and guarantee optimum implementation whilst maintaining top quality standards.
EVERYTHING FROM A SINGLE SOURCE
Decades of experience and a global network of partners enable us to offer our corrosion protection concept as a complete package, including scaffolding works, blast cleaning, environmental control, rubber lining, coating, brick lining, disassembly and reassembly, worldwide.