Disassembly and Reassembly of Industrial Facilities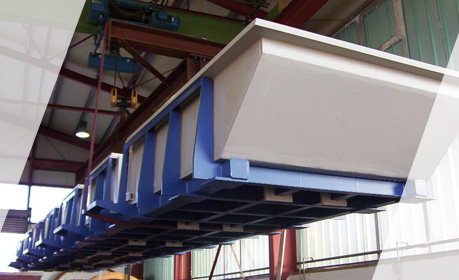 Changing the site of industrial facilities presents great challenges. You can rely on TIP TOP Elbe in all aspects, from disassembly and reassembly to logistics.
After we review your current situation and targets, we plan the disassembly and develop a concept for the reassembly at the new site. All of this is of course in compliance with any legal provisions. In order to maintain the value of an installation, we also perform state-of-the-art modernisations or exchange components if necessary. Any measures are discussed with you beforehand. Of course, we also take care of the project logistics. All services are available for you from a single source.