Coating for Drums and Rollers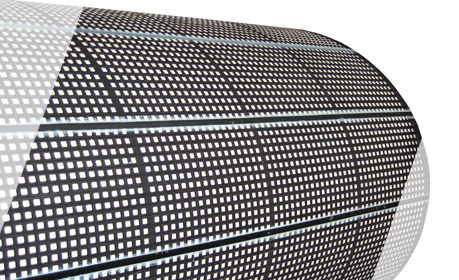 TIP TOP Elbe is the leading supplier of high-performance coatings for drums and rollers. For many years, we have been using high-quality materials, usually polyurethane-based ones. A custom-fit mould is manufactured for every component. The polyurethane coating is then applied using the hot-casting method and cured in heating furnaces.
THE PERFECT FIT FOR ALL REQUIREMENTS
We are able to produce precisely tailored coatings with all common surface profiles. In order to do so, we use machines specifically designed for the processing of rollers and drums. Additionally, we also apply highly wear-resistant ceramic coatings on drums.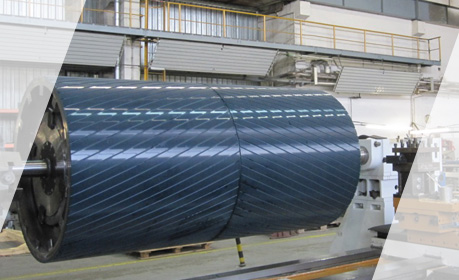 Typical fields of application are:
squeegees for the textile industry
transport and embossing rollers for the paper-processing industry
drive rolls, transport rollers and deflector rolls for mechanical engineering
transport rollers, deflector rolls and ejection rings for the steel industry
guide roller stations and angled track drives for open brown coal pits
and moulded parts for the concrete industry