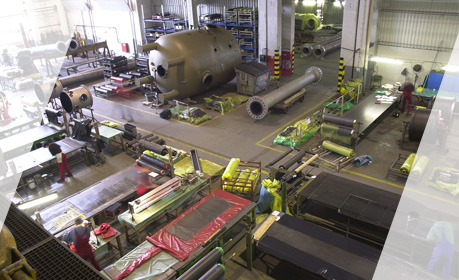 To us, service is an additional factor which turns good corrosion protection products into effective and long-lasting corrosion protection.
As a full-range supplier, we always offer corrosion protection systems which are individual solutions for you. These solutions can be structures comprised of rubber lining, coating, plating, brick lining, or plastics, all adapted to suit your needs and withstand the very defined local stress and exposure in one specific facility.
Aside from the actual materials, it is the professional application and installation as well as the inspection, maintenance and repair – in short, the service – which holds the key to success.
We offer Everything From a Single Source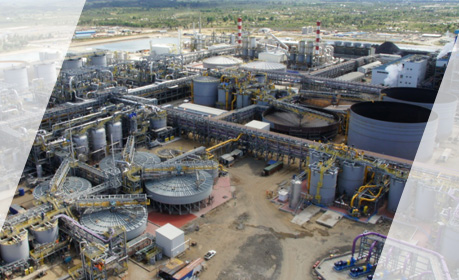 SERVICE STARTS WITH CUSTOMER CONSULTATION
That means understanding customer requirements, knowing the specific exposure within the facility, and finding the technically and commercially suitable solution from a multitude of possible options for the customer. Furthermore, we perform tests, analyses, and durability checks in our own laboratory when new challenges arise.
FULLY TRAINED EMPLOYEES
As well as the actual application, expert implementation planning is also part of the service. We are available for everything from small emergency repairs to the entire project management of turn-key applications to the planning of permanent constructions at your site.
The actual application service can differ greatly depending on the facility, the requirements and the dimensions. However, our fully trained and experienced specialists are always at the centre of our service. To us, regular further training courses and a maximum level of work safety are certain priorities.