Special Facilities in Plastics Construction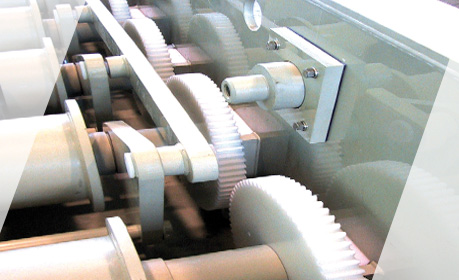 For several decades, we have been constructing special facilities and components made of plastic for industrial applications based on our customers' wishes and requirements. To us, plastics construction is not a matter of mass production, but rather a business of special constructions and designs which are manufactured to meet your individual requirements.
INDIVIDUAL STRUCTURES – PREMIUM STANDARDS
We take care of all necessary activities, ranging from efficient planning to project planning and the installation and assembly of the special design. Our continuous research and development help us to create products which satisfy the highest demands and fulfil the highest standards. This is what really sets us apart from suppliers of "standardised" plastic construction.
All over the world, we are present to accompany facility projects which have been planned by us and installed by our technicians, and which are providing excellent service. The fields of application for our plastics constructions are very diverse. Facilities are required in the chemical industry, the food industry, or the pharmaceutical industry. Classic fields of application are treatment facilities for wastewater or exhaust air, or pre-treatment installations.